/ Greater well being for all.

/ Growing anything, anywhere. For everyone.
Capability statement
To download the full Agtech Capability Statement please fill in your details.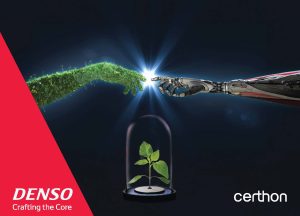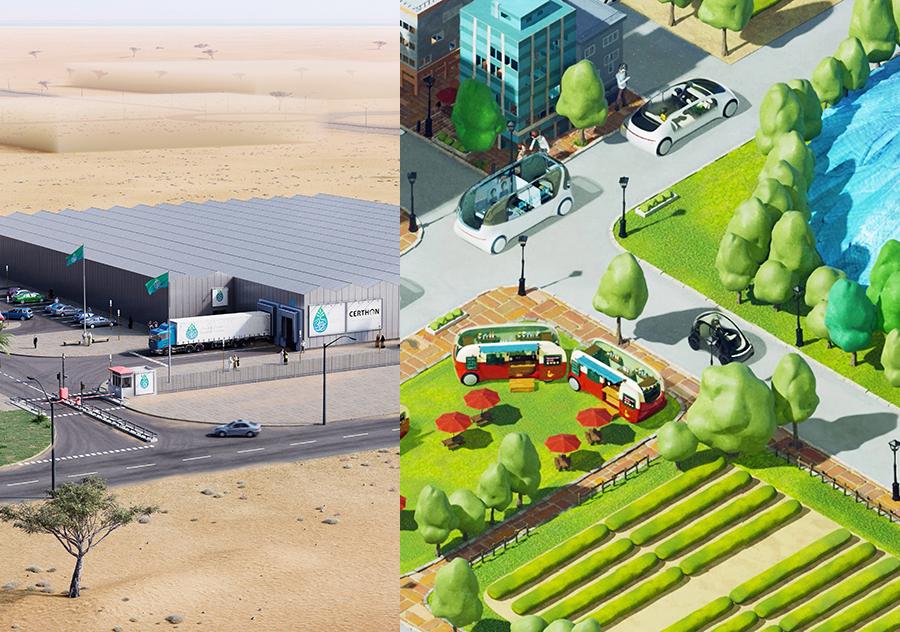 A vision in horticultural solutions
DENSO-Certhon partnership was formed, following DENSO's co-ownership investment in Certhon's horticulture solutions business in March 2020.
Certhon is a world leader greenhouse solutions company that focuses on delivering crops that produce high yield, quality and value for growers around the world. Since 1896, Certhon has been providing turnkey, tailor-made greenhouse projects and continues to be a pioneer in horticultural innovations and technologies.
It is our vision that brought us together. We joined forces and established a new business division, called AgTech to offer innovative and market-leading technology and solutions to growers and investors in Australia and Oceania region.  Our goal is to become a leader in the Oceania region by 2030 and we aim to achieve this by applying DENSO's vast technical experience in robotics and the Internet of Things (IoT) to high-tech facilities and providing guidance to key stakeholders in the horticultural industry.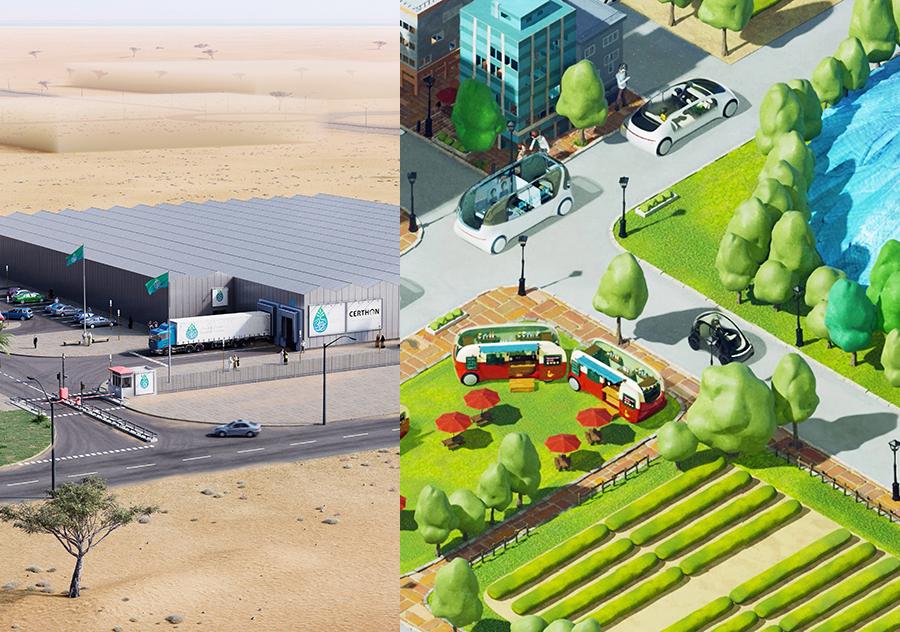 The perfect greenhouses for any crops
Whether you are looking to increase your yield with the latest and proven technology or you are an investor looking to invest in a successful horticulture business, we have the right solutions for you. DENSO-Certhon partnership focuses on engineering design and solutions, where a multitude of options from traditional to semi-closed/closed, plastic and indoor farming are available to suit any budget and size.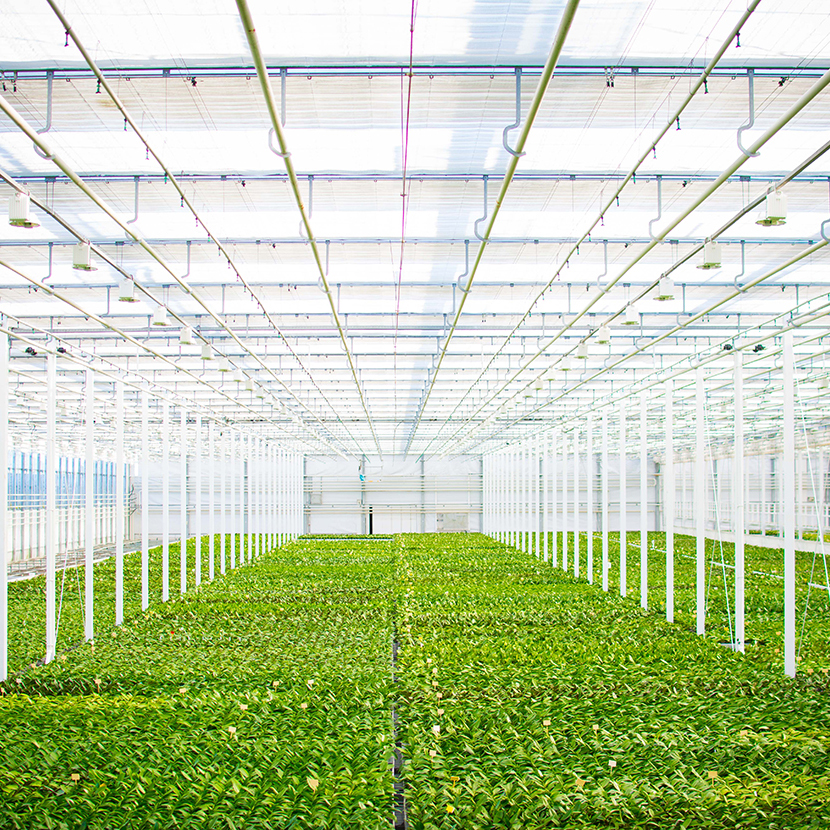 Traditional Greenhouse
A classical original exterior with the most high-tech systems on the inside. To achieve the maximum yield for your crop.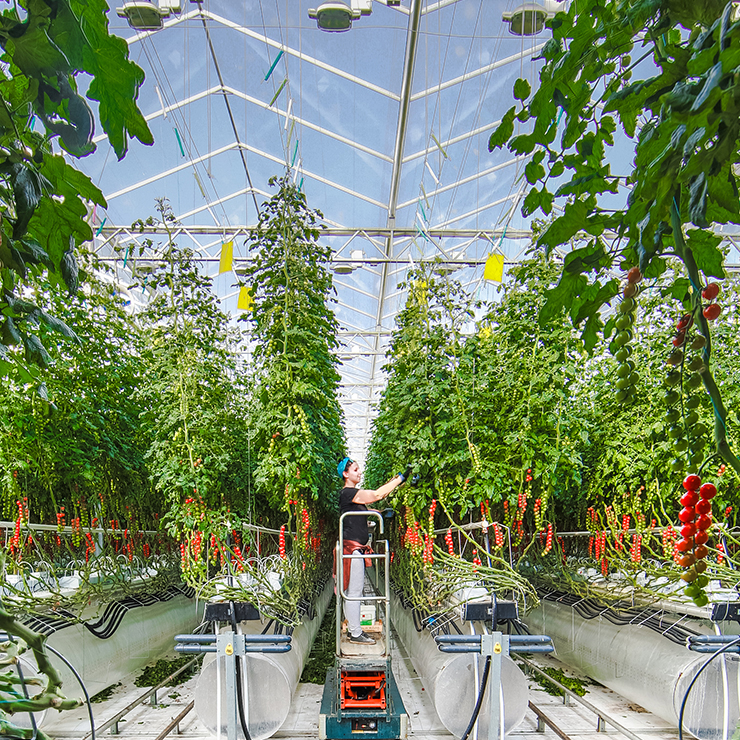 Semi/Completely Closed Greenhouse
Certhon's proprietary system
SuprimAir
is a solution that combines 'The New Way of Growing' with 'Pad and Fan – Regular Convention' (evaporative cooling). It is an ingenious combination of greenhouse design, ventilation, climate and building control that creates an ideal climate all year around delivering considerable energy savings. Visit
Suprisun
.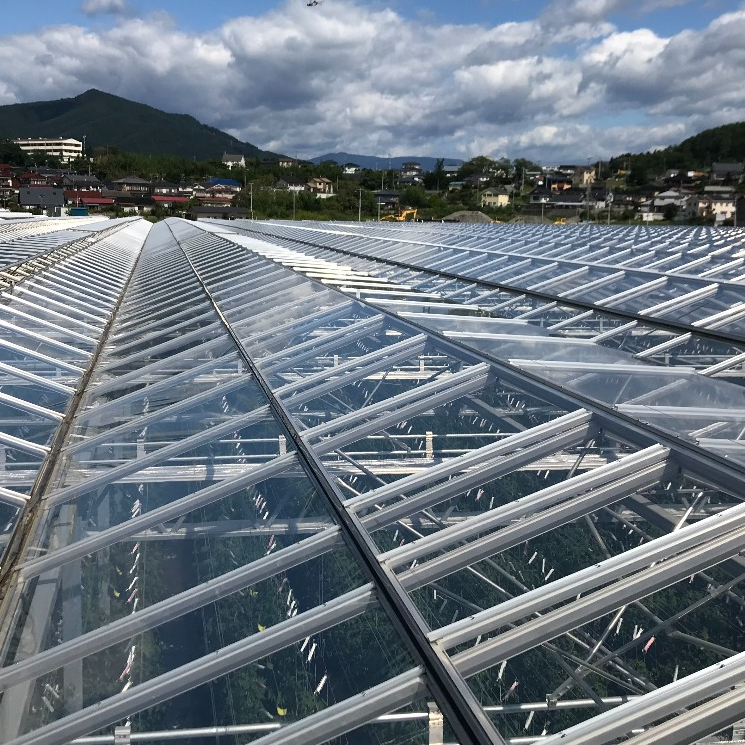 ETFE Plastic Film Greenhouse
Besides designing and constructing glass greenhouses, we also develop plastic film greenhouses in-house. A plastic greenhouse covered with high-quality and diffuse ETFE film material allows greater light and UV transmission. At the same time, the use of ETFE increases production and delivery security by minimising the risk of hail and storm damage.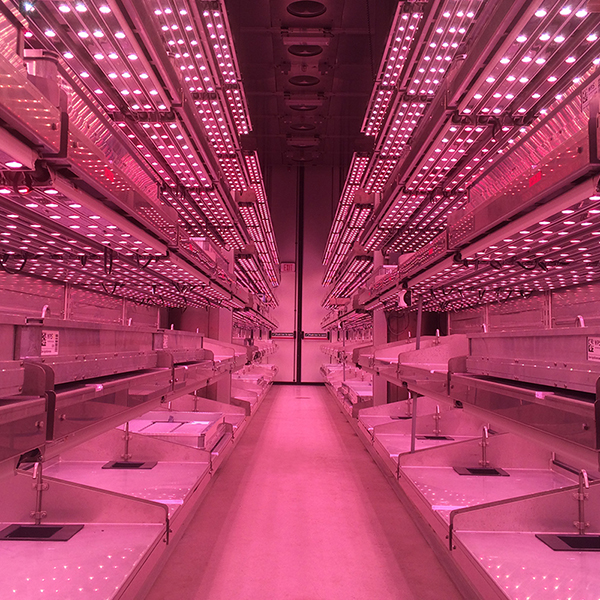 Indoor Farming
Perfect climate control at all times, in a single-layer or multilayer cultivation system. With an indoor farm, you develop your very own micro climate. We develop and supply the heating, cooling and air treatment systems, the LED/HID/fluorescent lighting, the irrigation and CO
2
controls and the cultivation tables. Visit
Gronos
.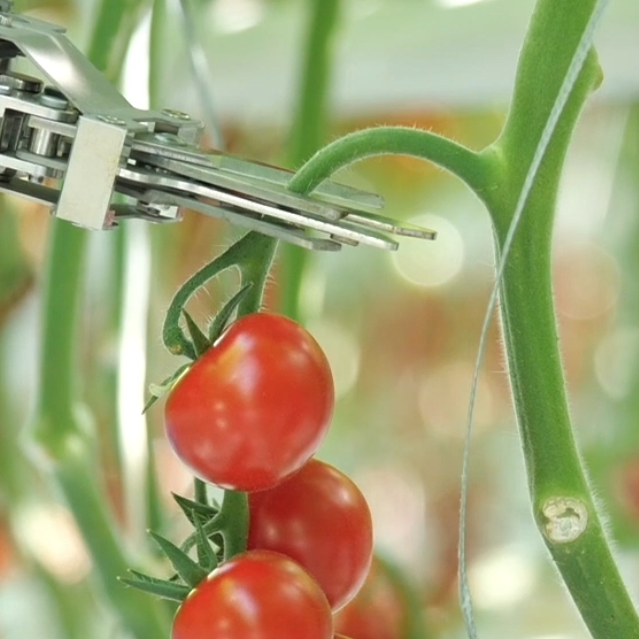 Tomato Harvesting Robot
DENSO and Certhon have collaborated to develop the Tomato Harvesting Robot. Initially, the development began in Japan at DENSO's purpose-built R&D Production Greenhouse and is now being finalised with selected growers in Europe.
/ End-to-End Project Management /
Greenhouse Turnkey Solutions
We offer a diverse range of greenhouse solutions to any type of grower in the horticulture industry in Australia.  Our DENSO and Certhon team will work together in delivering a systematic and seamless solution from start to finish.  The after-sales support continues even after the completion of the project to ensure that it is supported throughout the life of the asset.  Our team of experts will further assist with any value-added automation and/or bespoke expansion solutions required.

Input Stage
The DENSO team will qualify all client enquiries, conduct a feasibility study, prepare tender documentation, a business case and detailed project specifications. The end-to-end management is carefully handled by the project team in collaboration with Certhon. After the project is assigned, DENSO will nominate a dedicated project manager who will oversee the turnkey delivery and be the main point of customer contact in Australia.
Process Stage
DENSO will coordinate with Certhon's engineering team for detailed design, and discuss with local design consultants to certify the system to Australian Building requirements. Once certified, Certhon's procurement team will commence manufacturing and shipping to the project site. Quality, cost and timely delivery will be in line with the detailed program and are priorities of the DENSO project team.
Output Stage
The DENSO team will manage all aspects of construction, commissioning and handover, utilising the know-how and experience of the trusted partners. 24/7 after-sales service is provided by the DENSO network team to ensure seamless operation and peace of mind for growers.
You can trust Denso-Certhon's world-class Turnkey solutions and be rest assured that you will see the expected return on investment for your project.
Meet the Agtech team
DENSO and Certhon are led by senior managers whose knowledge and experience play pivotal roles in each and every horticulture project. So you can trust them to deliver the best solutions to meet your requirements. The majority of our team are long-term employees, which demonstrates the commitment we have to our people and the commitment they have to the business.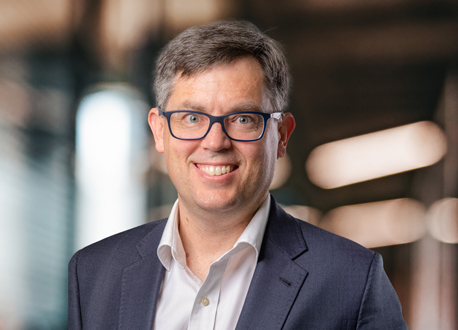 Ian Lavery
Divisional Manager, R&D and Service
After a 30-year career in Product Design, R&D and
Senior Business Management, leading major development programs
with companies like Toyota and General Motors, Ian is now engaging his passion to commercialise new technology. Working with DENSO Engineers Ian is uniquely qualified to solve real-world problems across the Agriculture
Industry.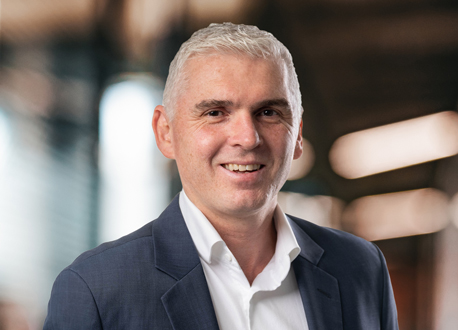 Gino Mascia
Manager, AgTech Department
With a strong background in the design and project management of industrial machines and equipment Gino's 25 year career as an Engineering Manager has seen the successful delivery of numerous projects. With a diverse skill set, Gino's expertise lies in being able to adapt his knowledge and experiences to new technologies and industries.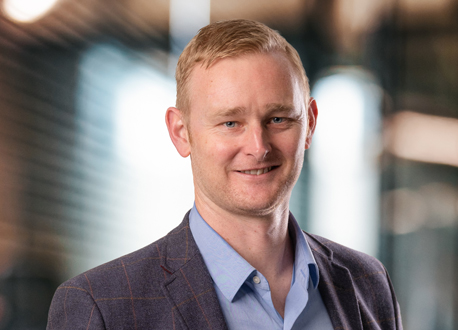 Alastair Delooze
Oceania Business Development Manager
As a technology focused Commercial Manager Alastair has worked on a broad variety of engineering projects across 40 countries. Adept at managing multiple stakeholders and key project requirements Alastair is using Denso's technological solutions to help horticultural businesses overcome key problems and create value for the long term.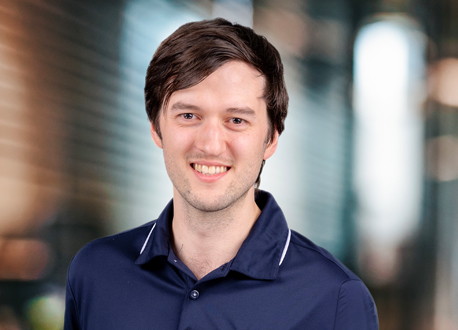 Jack Kovacevic
Senior R&D Engineer, AgTech Department ​
Motivated and results-driven, Jack is an experienced Mechanical Engineer focused on high-tech horticulture R&D. With a focus on climate engineering and a passion for finding novel solutions to complex problems, Jack has a unique mix of innovative thinking, advanced engineering knowledge and practical skills in horticulture solutions.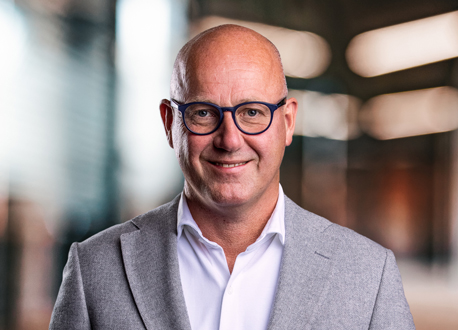 Richard van der Sande
Chief Commercial Officer (CCO)
Leading Certhon to become a trusted provider of
innovative greenhouse technologies Richard has an unmatched dedication to
customer satisfaction and business growth. With an extensive background in sales and
business development, Richard plays a pivotal role in driving
Certhon's commercial strategies and forging key
partnerships.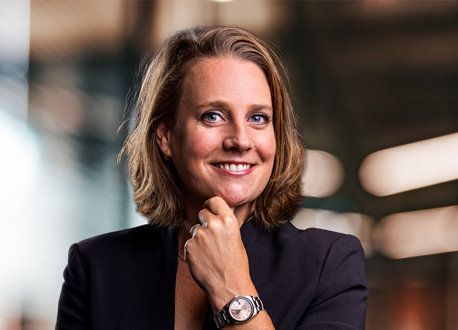 Lote van Rijn
General Manager
With a deep-
rooted passion for horticulture and a wealth of expertise in the
field,
Lotte
drives Certhon's strategic vision and displays an unwavering commitment to
sustainability.
Her combined vision, leadership and industry
knowledge is
shaping the future of horticulture and empowering
growers worldwide to embrace technology.
Capability statement
To download the full Agtech Capability Statement please fill in your details.
Office Address
DENSO Automotive Systems Australia ​
46, Merrindale Drive, ​
Croydon 3136, VIC